A world of excellence
The cosmetic sector creates jobs in France!
---
55,000 jobs are directly linked to the manufacturing of cosmetic products… But there are even more indirect jobs!
Indeed, there are 79,000 cosmetic-related establishments in France, accounting for 170,000 jobs spread throughout the country. Local professionals like beauticians, hairdressers or nail technicians bring pleasure and wellbeing and, above all, because they run neighbourhood shops, play a major role for social cohesion.
Did you know? 57% of employees in the cosmetic sector are women.
A major player for the local economy
---
Cosmetic companies are implanted all over France. Whatever their location or size, they foster job creation, innovation and investment: therefore they fully contribute to the vitality of the local economy.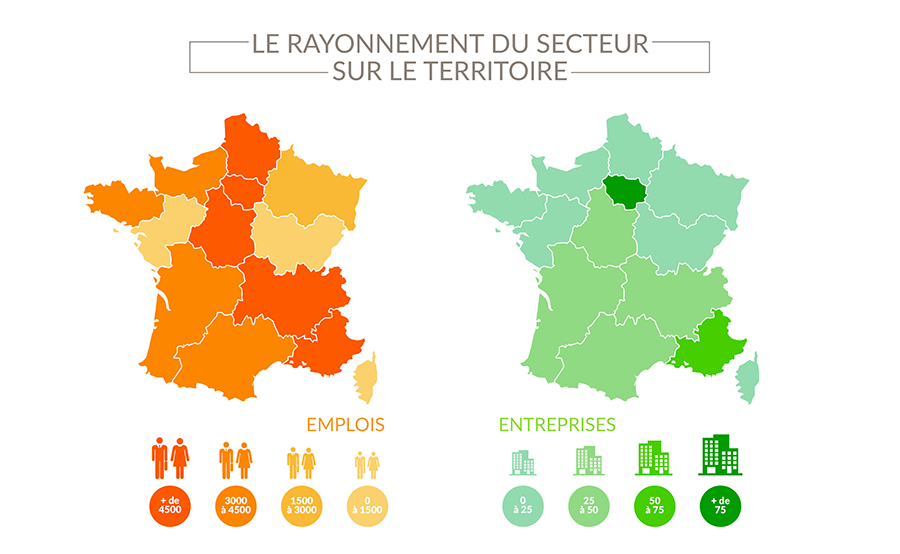 THE SECTOR'S LEVEL OF COVERAGE - JOBS / COMPANIES
Retour haut de page